Dear Customers!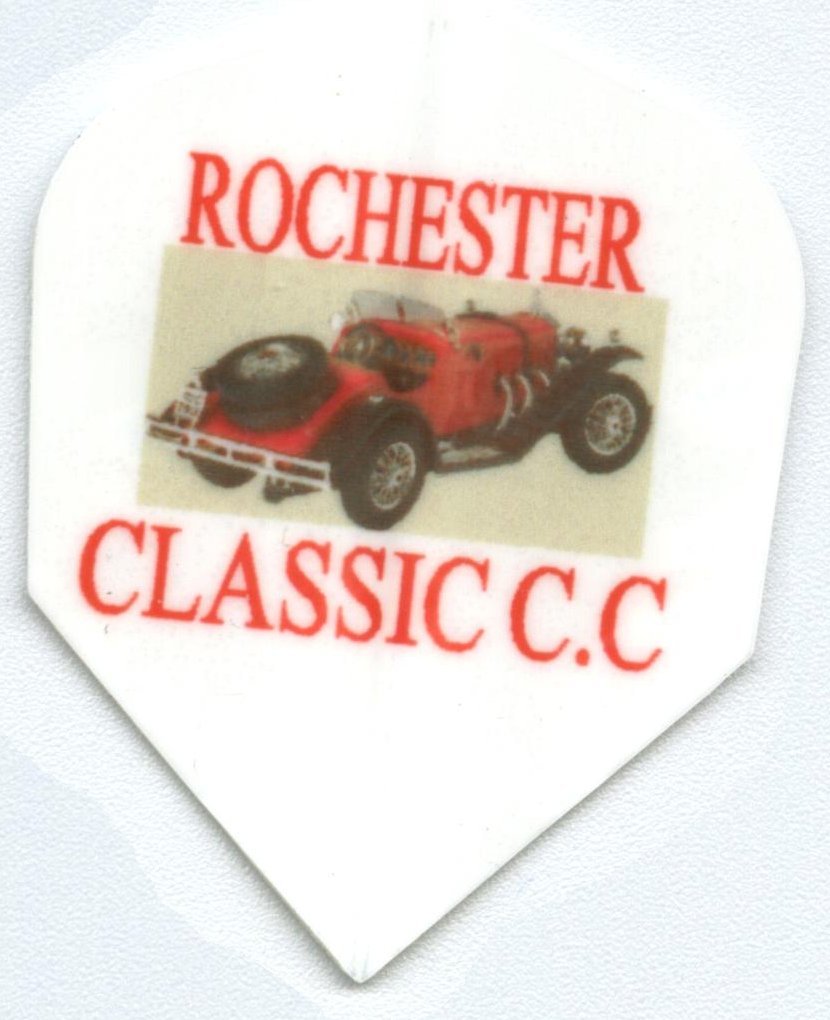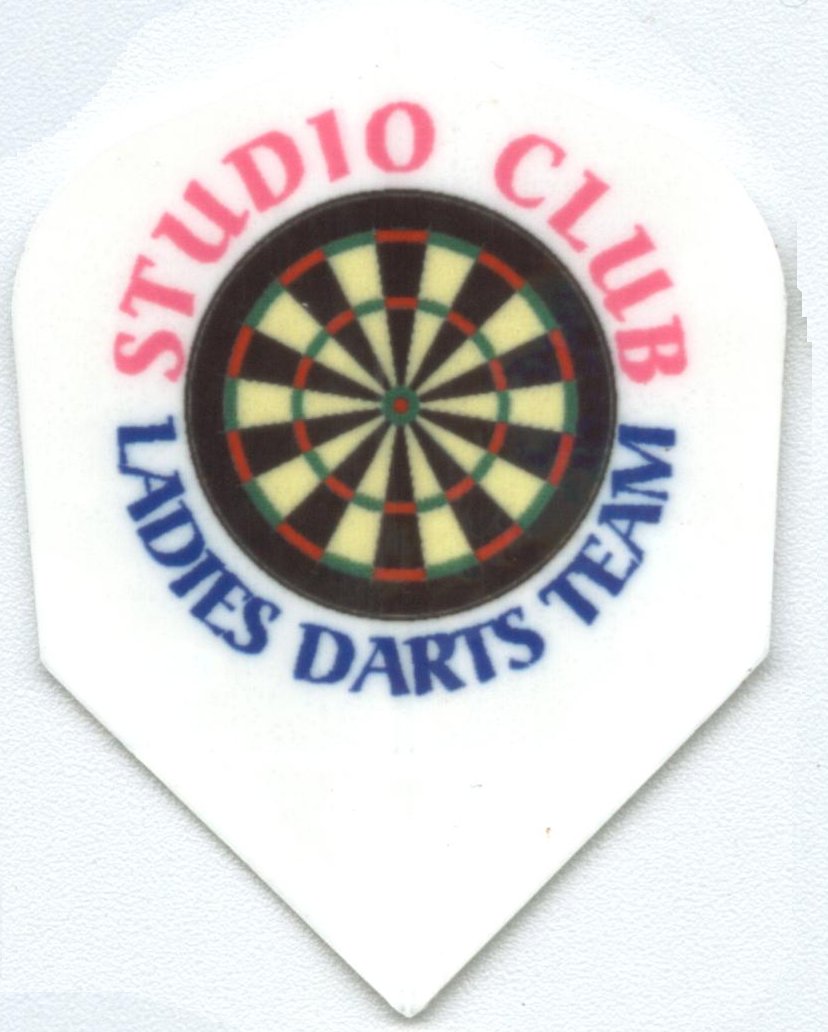 FlightPrint is undergoing radical changes to ensure that our services are improved to a faster, better, more reliable one.
This is why we have partnered with a major online company who has supplied the Internet community with the top range of dart products for the past 20 years.

Please send an email to info AT flightprint.com with your requirements and as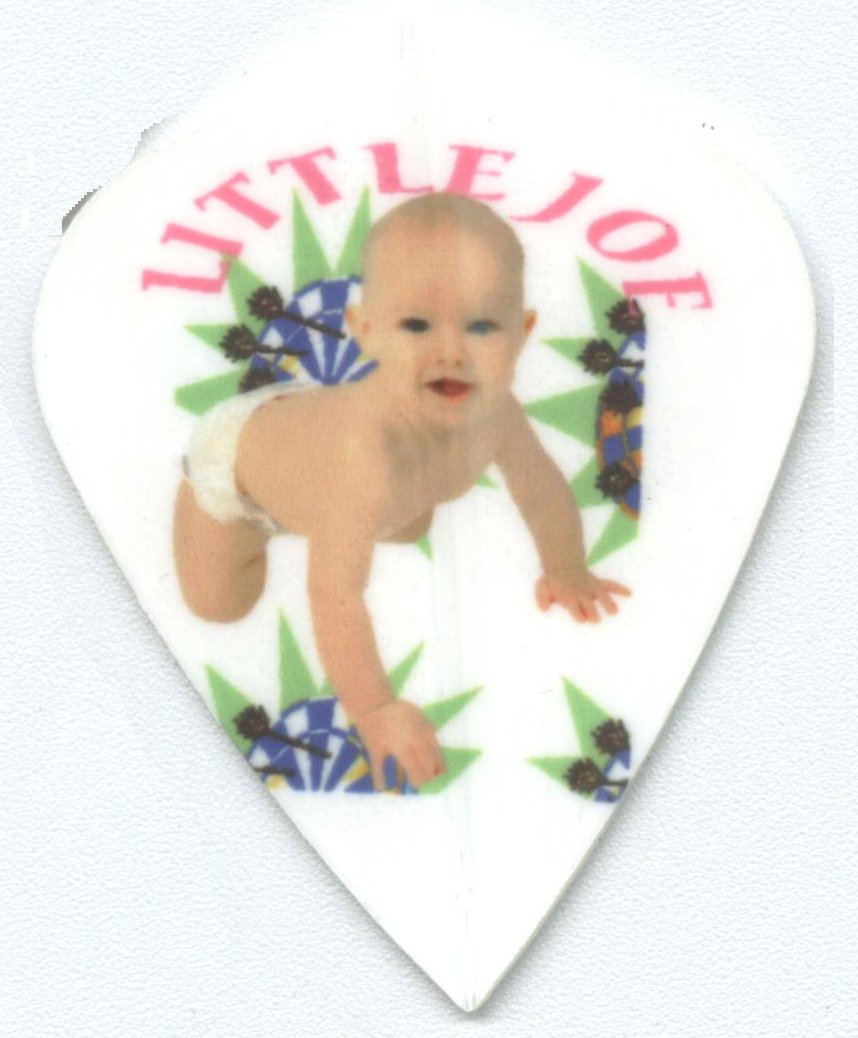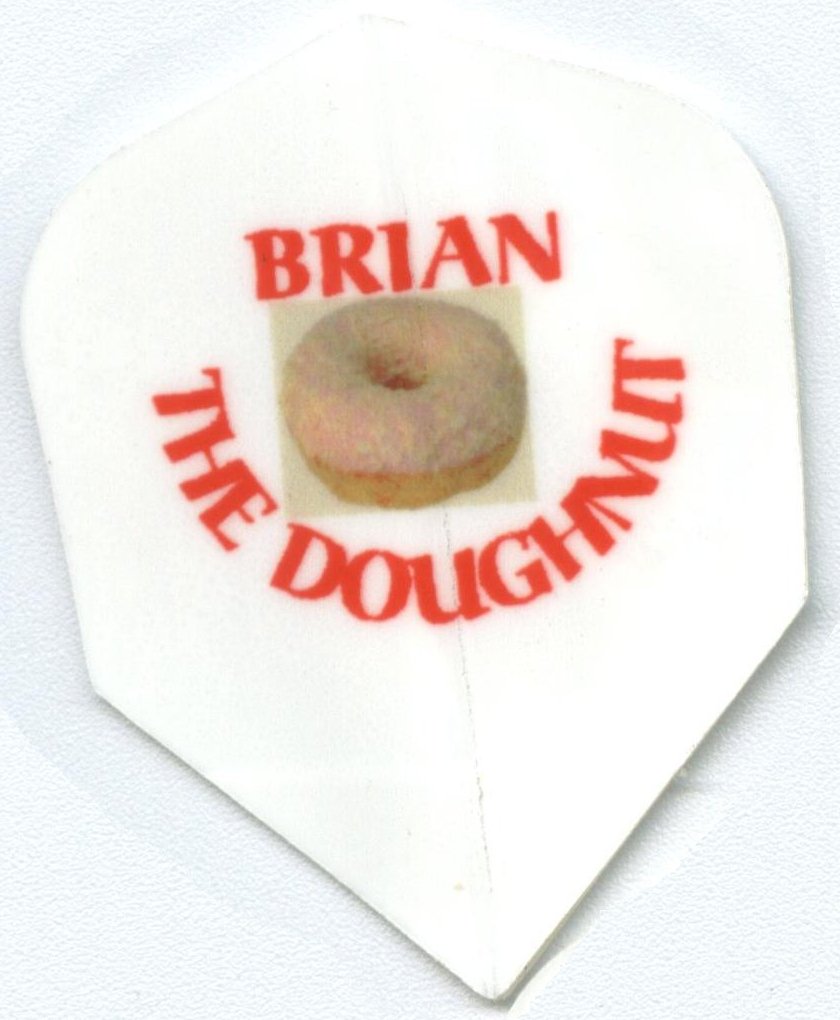 soon as we are up and running again, flightprint will contact you.
Existing customers will also receive their pending orders. We appreciate their continued patience.
Our new partner company is working hard on all pending orders and hopefully they will be completed shortly.